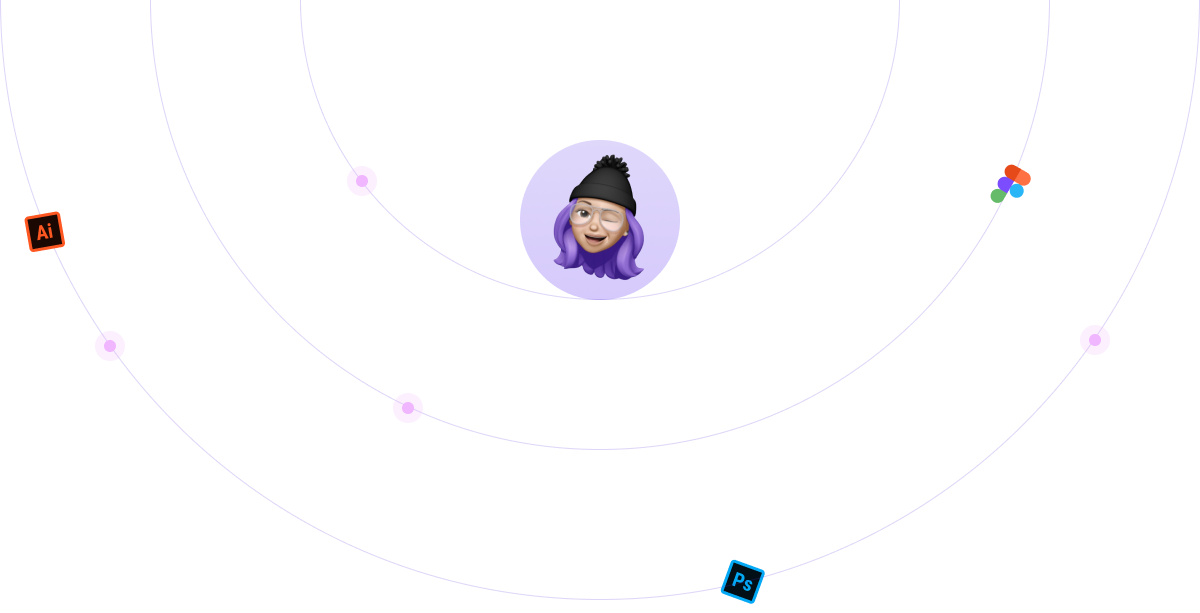 Hi all! I'm a freelance UI/UX designer with over
5 years of experience.
I take a human-centered approach to every project and bring my clients'
visions to life
with my extensive knowledge of design tools and technologies.
Creative Directing
From concept development to execution, I work closely with clients to translate their vision into a compelling and effective creative project.
UI/UX Design
With a focus on usability and user experience, I collaborate closely with clients to ensure their design needs are met and their vision is brought to life.
Branding
With my branding services, I work with you to create a unique and powerful identity that aligns with your business goals and values.
Mentoring
I empower individuals to achieve their goals through personalized guidance, collaborative action planning, and constructive feedback.
Maya Patel
Maya Patel
Maya Patel
Maya Patel
Maya Patel
Maya Patel
Maya Patel
Maya Patel
Maya Patel
Maya Patel
Maya Patel
Maya Patel
Maya Patel
Maya Patel
Maya Patel
Maya Patel
Maya Patel
Maya Patel
Maya Patel
Maya Patel